Based on Level 21st of Diamond Sea Hotel, Mauna Kea Sky is Top choice for New Year 2020 Countdown in Danang with amazing view of Danang city.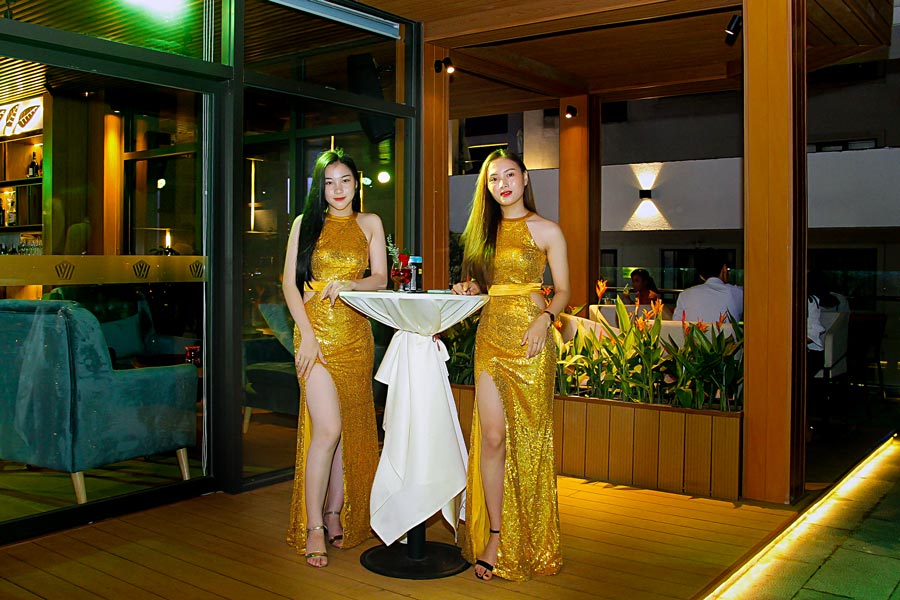 This New Year Eve, Mauna Kea Sky will host the vibrant Countdown Party to say goodbye to the meaningful journey of 2019 and greeting the brand new 2020! It's the most fabulous time of the year when you can raise your glass to reflect and treasure all the good memories as well as welcome the new ones with lots of hope and excitement.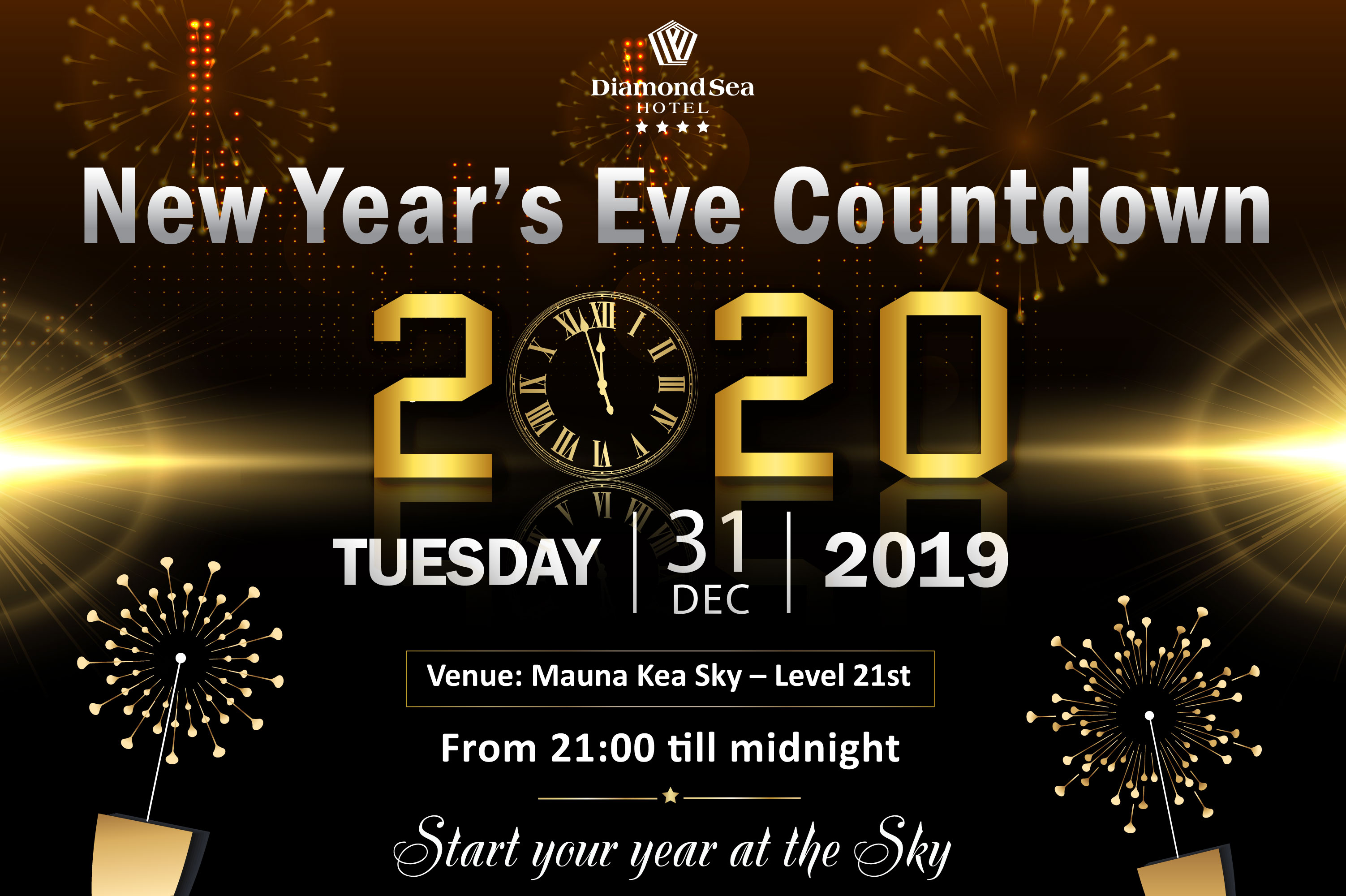 Let's join this fun-filled party to indulge yourself with your favorite drinks, great live music and enjoy the skyline view of Da Nang city for an unforgettable night!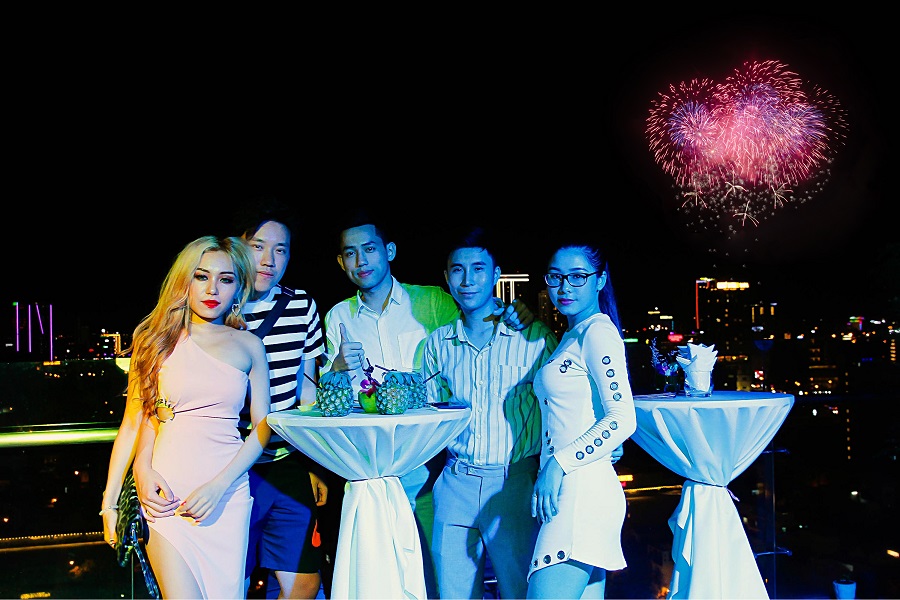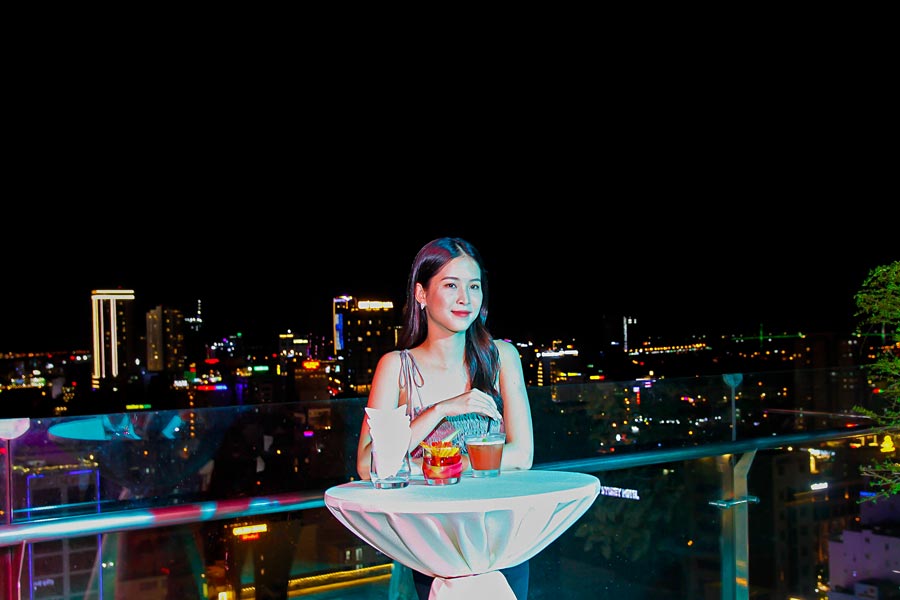 Địa chỉ: 232 Võ Nguyên Giáp, Sơn Trà, Đà Nẵng

Đặt bàn ngay: +842363939777

Email: info@diamondseahotel.com