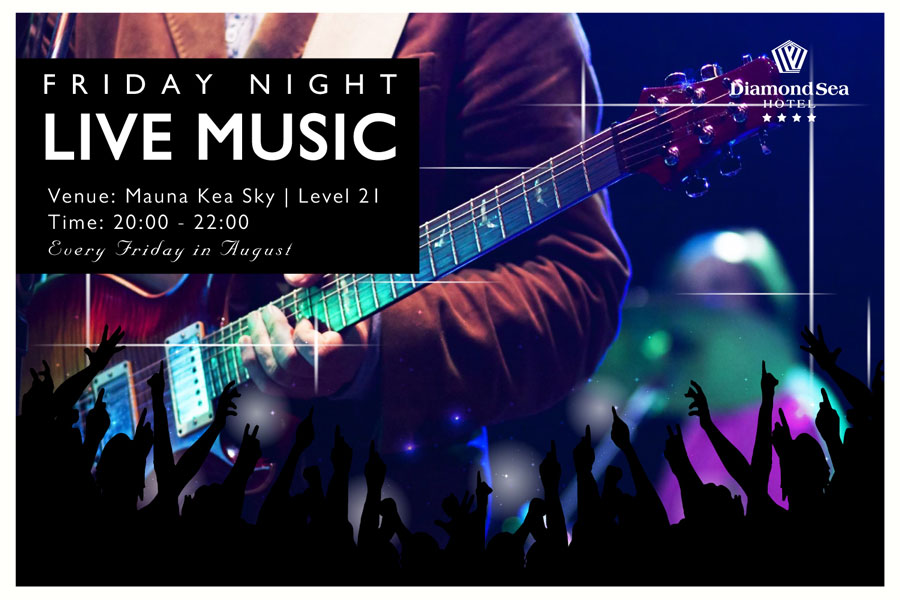 There is nothing better than Live Music. It's raw energy and raw energy feeds the soul.
If you look for a cozy, romantic place to sip craft cocktails while indulging in the harmonic melodies of live acoustic performances, Mauna Kea Sky will be an ideal chill-out spot for you.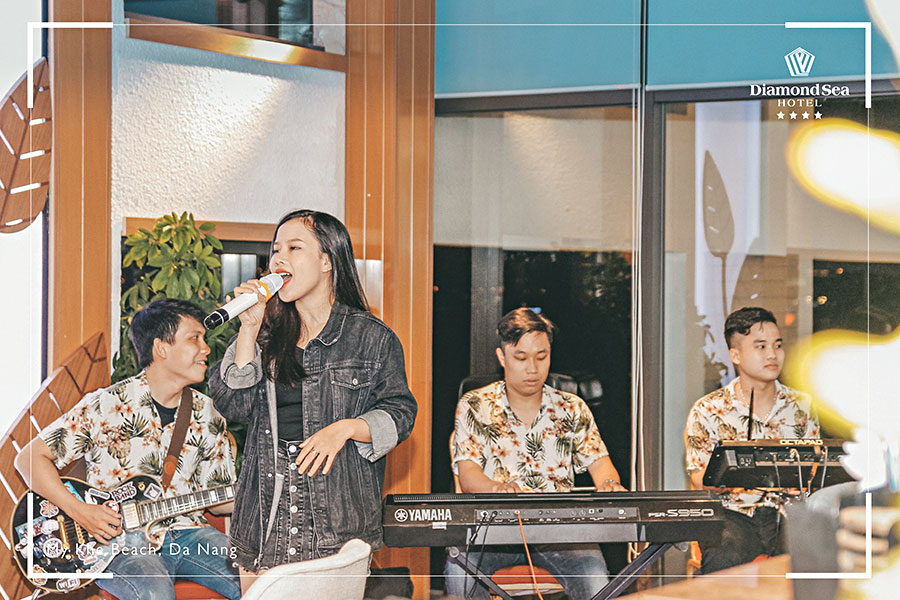 What is more, it's worth taking a look on the wide range of selected snacks to complement your drinks, even it's a glass of Margarita, Draught Beer or a shot of Whisky, these great combinations probably bring you the most satisfying experiences.
Let's save the date and join us:
Time: 20:00 – 22:00 every Friday in August
Venue: Mauna Kea Sky – Level 21 Diamond Sea Hotel