Discover a new world at the Diamond Sea Hotel located on the privileged beach of Da Nang city. The elements of nature blend on this beach to form one of the world's unique natural paradises. In these heavenly surroundings, Diamond Sea Hotel Da Nang Beach offers all facilities and services proper to a hotel of its category.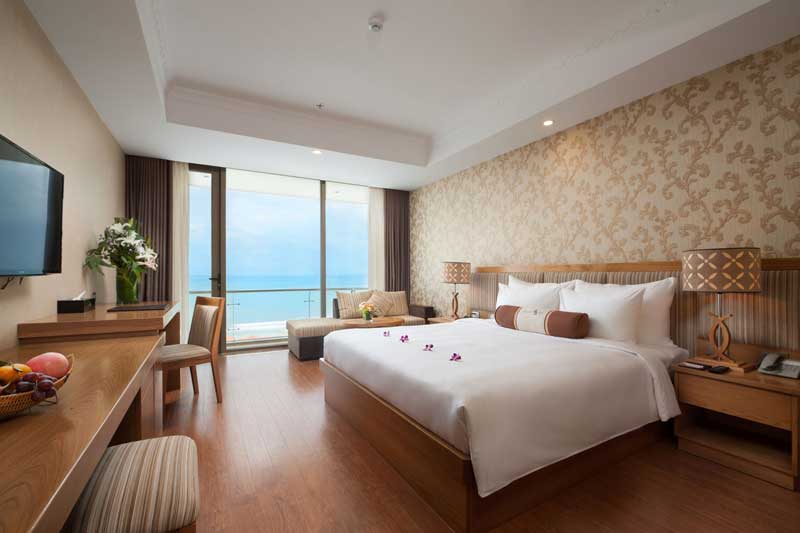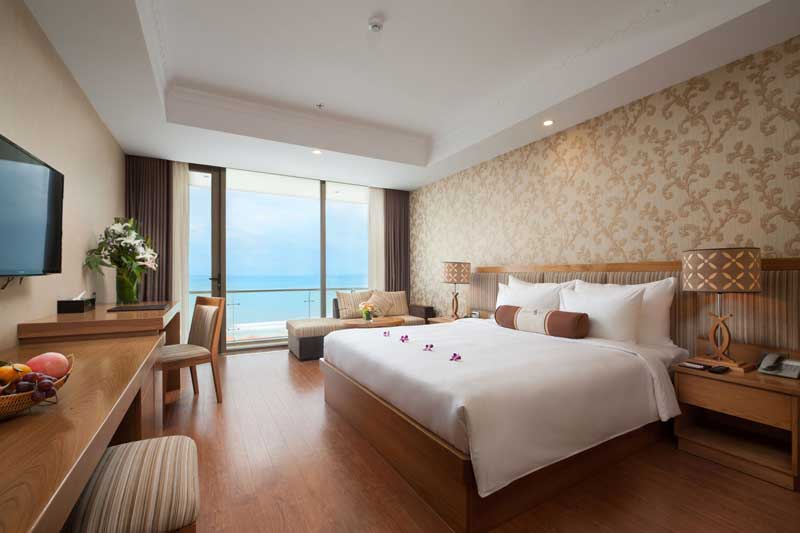 The cozy modern interior design combines the high quality room set up amenities and facilities will surely make the guest want to comeback for their next stay as this 4-star hotel in Da Nang guarantees our guest feel like home at their first stay.
Take a breathtaking view from hotel rooftop pool, 20th floor. You will experience spectacular unblocked scenes over endless ocean while sipping our signature cocktails and taking in the light music all around. The hotel guarantees travelers the most comfortable room set up and facilities at the best money value.