Belle Maison Parosand Da Nang is located right by My Khe Beach and East Sea Park, delighting guests with the view of clear bay and the dynamic city. This Da Nang Beach hotel design is inspired by the ever-changing nuances of light and artistic patterns, making it the most radiant spotlight by Da Nang coast.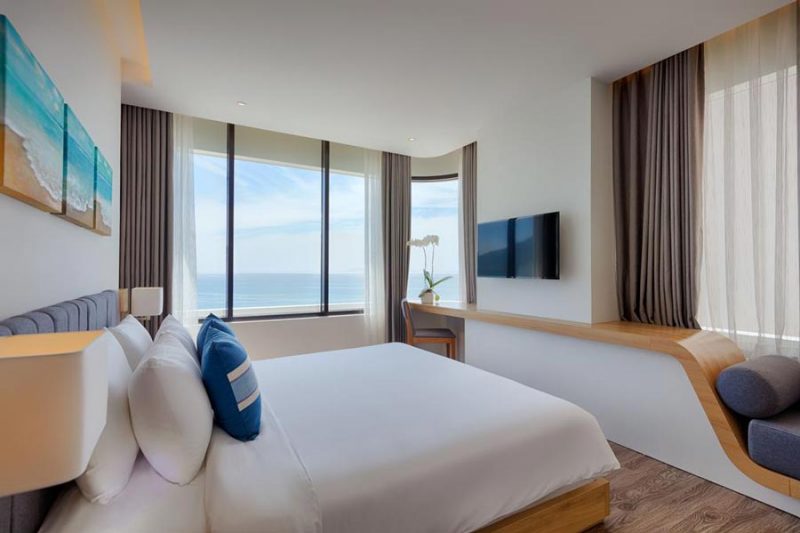 Belle Maison – one of the nicest 4-star hotel in Da Nang – provides a wide range of services for both business and leisure guests, as well as fitness and relaxation facilities. From hotel beautiful outdoor pool to the attentive staff, we have everything to make our guests stay in Danang relaxing and enjoyable.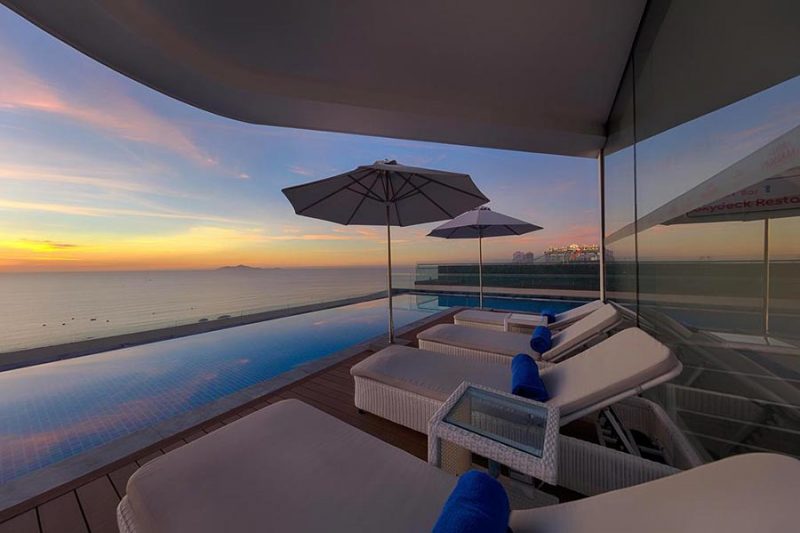 At Belle Maison Parosand Da Nang, guests can always count on enjoying superb dining experience; from breakfast to lunch, dinner or just a little time of relaxation over a cup of cocktail.