Da Nang becomes one of the most attractive destinations in Asia. Although Lunar New Year is the biggest celebration in Vietnam, Da Nang City celebrates New Years Eve 2019 with many events and parties.
Countdown Party 2019 in Da Nang
Countdown Party Da Nang is an annual event of this City and Welcome 2019 countdown event will take place in 29/03 square on 02/09 street. The audience will be treated to lively musical performances with spectacular lights and sound. The outdoor event will feature famous domestic singers, and well-known domestic and foreign DJs.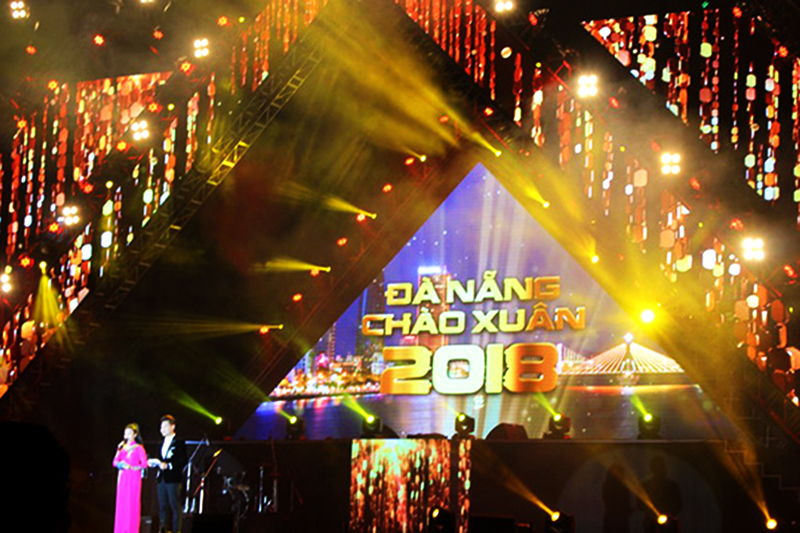 New Year's Eve Gala Dinner in Da Nang
New Year's Eve Gala Dinner is a dinner show with buffet dinner and entertainment programs will bring you the amazing atmosphere until countdown time.
Diamond Sea Hotel Da Nang Beach is an ideal place for you and your family having memorable dinner with delicious buffet dinner and impressive entertainment shows.
Reservation: sales1@diamondseahotel.com or 0236 3939 777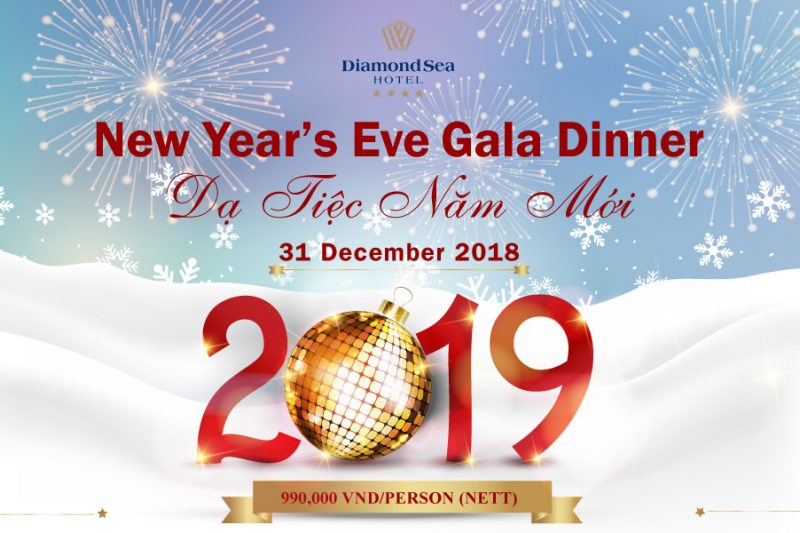 Beside this amazing New Year's Eve Gala Dinner, you can also enjoy an memorable Chirstmas Eve 2018 at Diamond Sea with fantastic Dinner Show.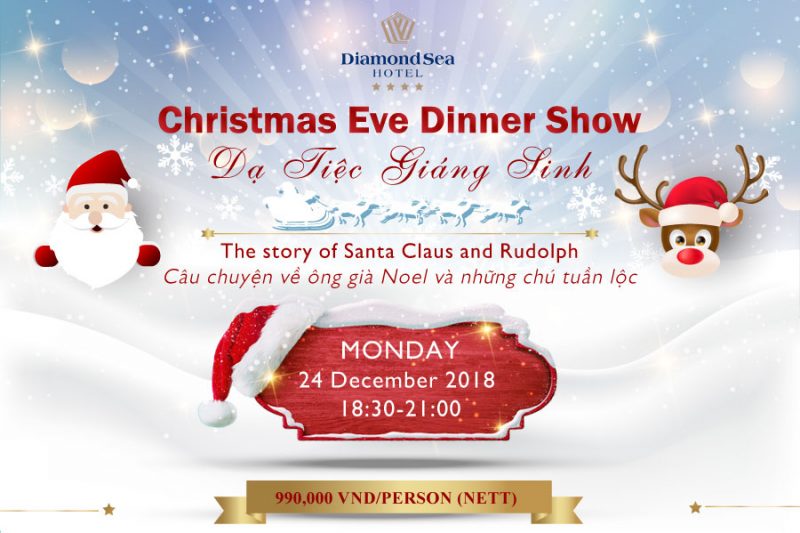 Another option for your New Year's 2019 Party is Pullman Da Nang Beach with New Year's Eve buffet dinner. This party will put on your most glamorous evening wear and enter an alluring ambience, complete with an international buffet and elegant entertainment including a live band, ballroom dancing, dramatic LED displays, sand animation, a magic show and much more!