Join the Manulife Danang International Marathon 2023, the ultimate test of your endurance and determination. Are you ready to take on a challenge that will stay with you forever? This annual marathon held in Da Nang, Vietnam, is just what you need to push yourself to new limits.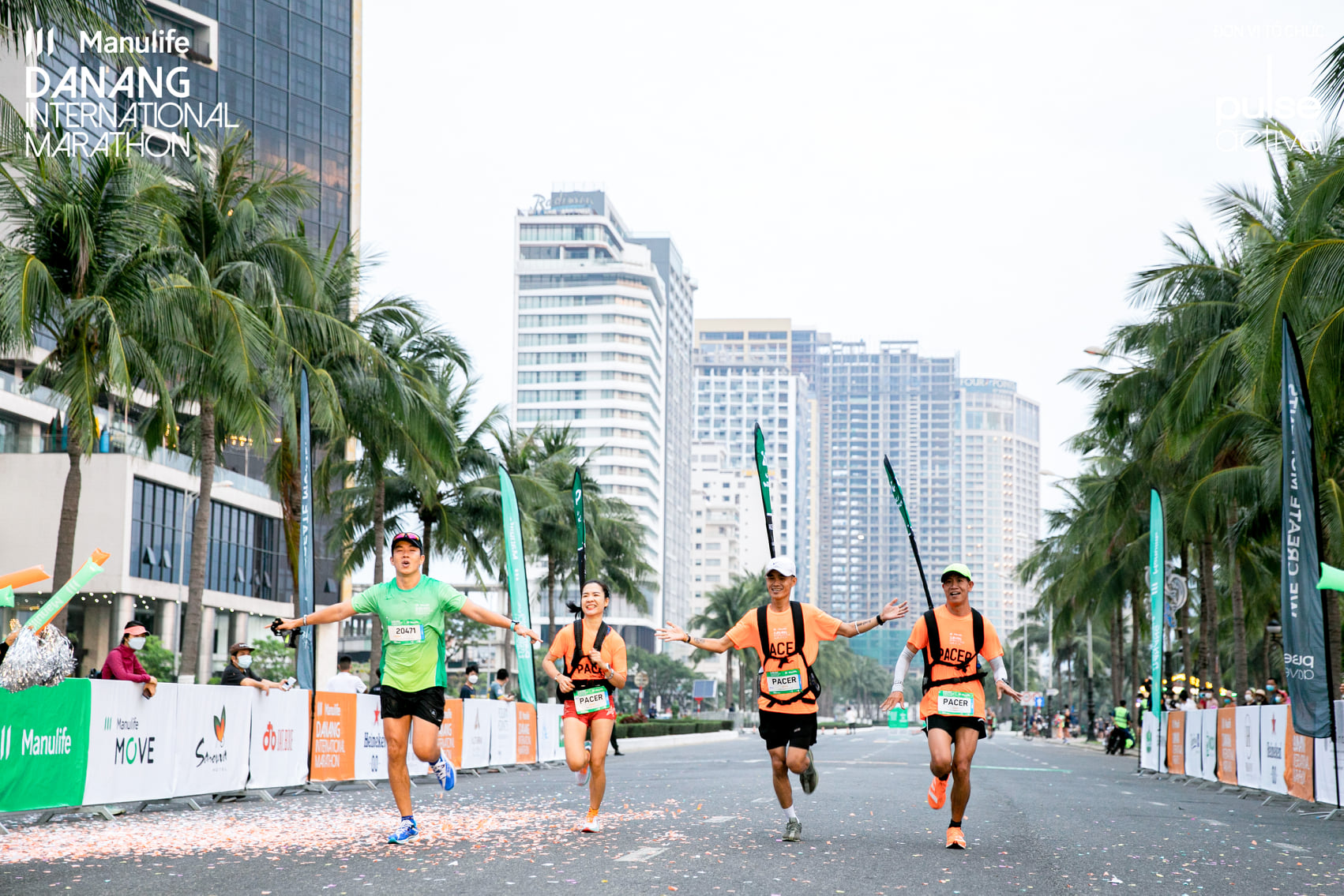 On the first Sunday of August, participants from over 60 countries gather to run one of four race distances: a full marathon (42.195 km), a half marathon (21.0975 km), a 10 km run, or a 5 km run. The Manulife Danang International Marathon is one of the largest marathons in Southeast Asia, attracting over 10,000 runners in 2019.
Experience the breathtaking course that winds along the coast of Da Nang and through the city's historic streets. The Manulife Danang International Marathon provides an incredible opportunity to not only explore the beauty of Da Nang but also challenge yourself to a new running goal. Moreover, a portion of the proceeds from the race goes towards supporting local charities, making it a race that contributes to the community.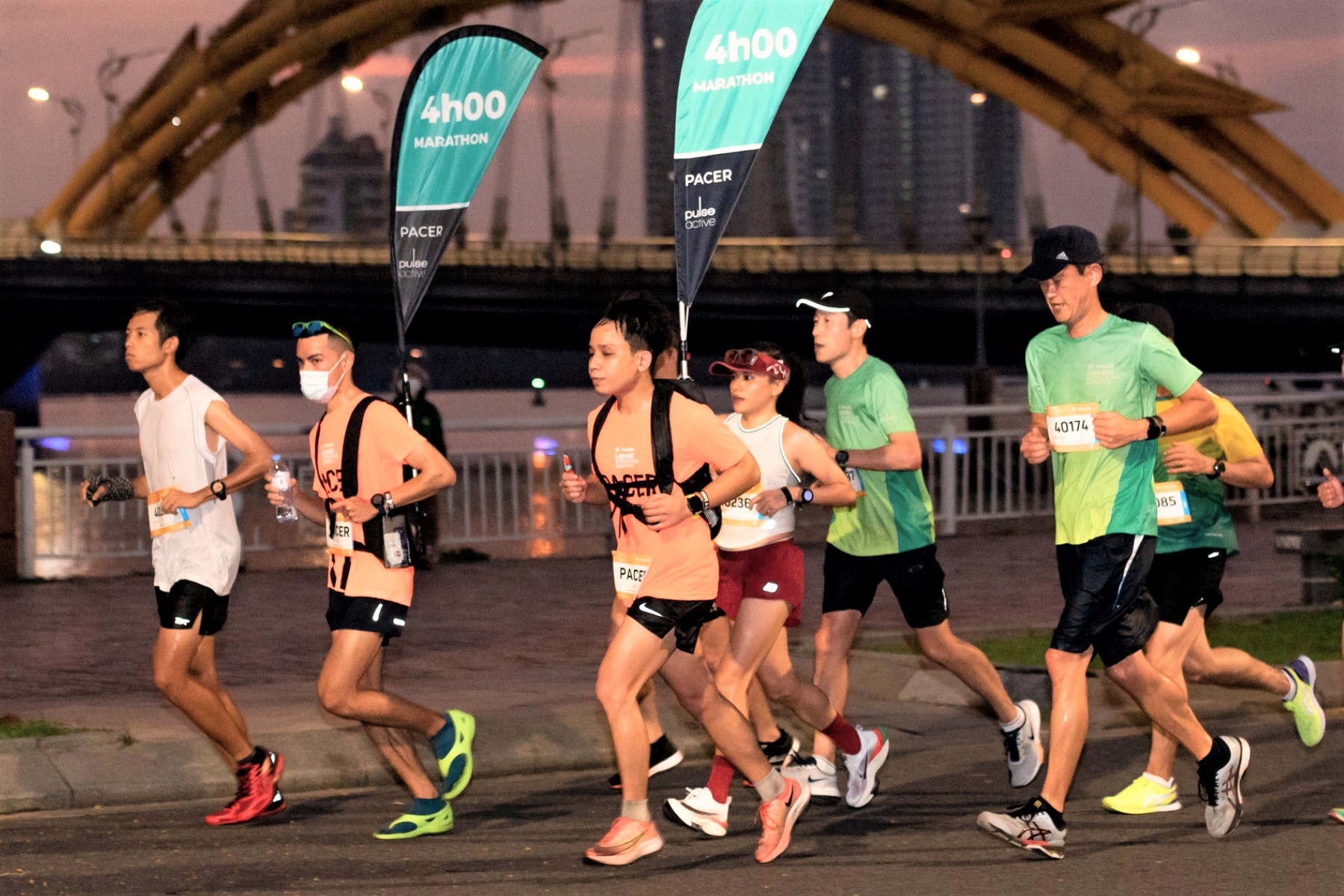 Don't miss the chance to be a part of this amazing event. Register now on the race website to participate in the 2023 marathon. The race starts and ends at East Sea Park, Da Nang, with the full marathon starting at 4:30 AM, followed by the half marathon at 4:40 AM, the 10 km at 4:50 AM, and the 5 km at 7:20 AM.
The Manulife Danang International Marathon 2023 is not just a race, it's an experience of a lifetime.