Da Nang is a fast-growing city on central coast of Vietnam. Da Nang has beautiful landscapes of mountains, rivers, beaches, islands. Da Nang people are very friendly and hospitable. Recently Da Nang becomes one of the most attractive destinations in South East Asia. Although Lunar New Year is the biggest celebration in Vietnam, Danang celebrates New Year's Eve 2020 grandly not only for expert community but also for the locals to enjoy. Here are Top Events in Da Nang to Celebrate New Year's Eve 2020.
Da Nang New Year's Eve Fireworks Event
Updated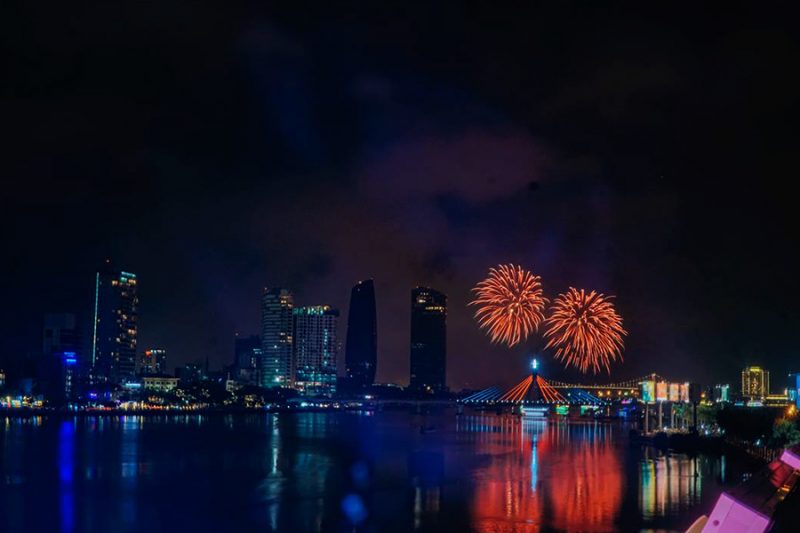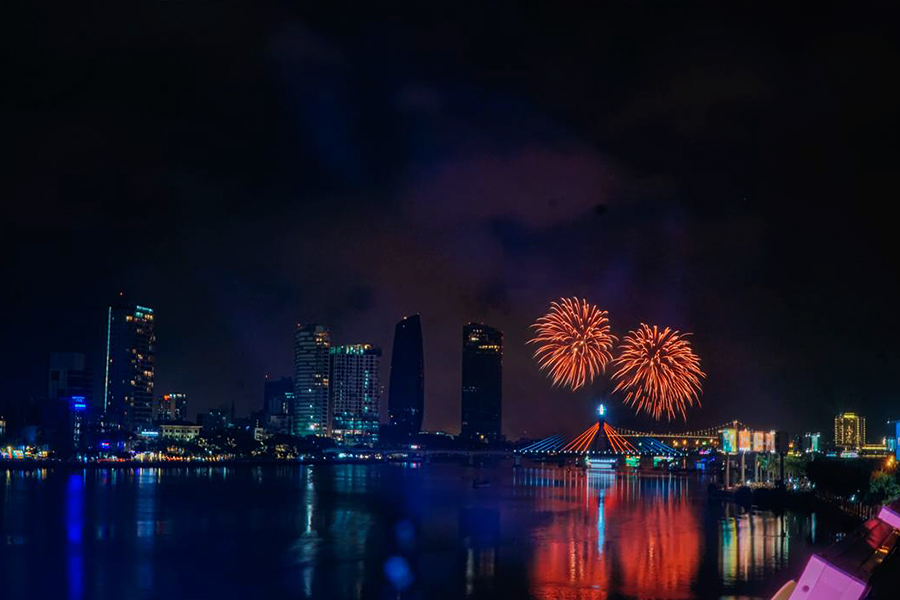 Countdown Party 2020 at Da Nang Sky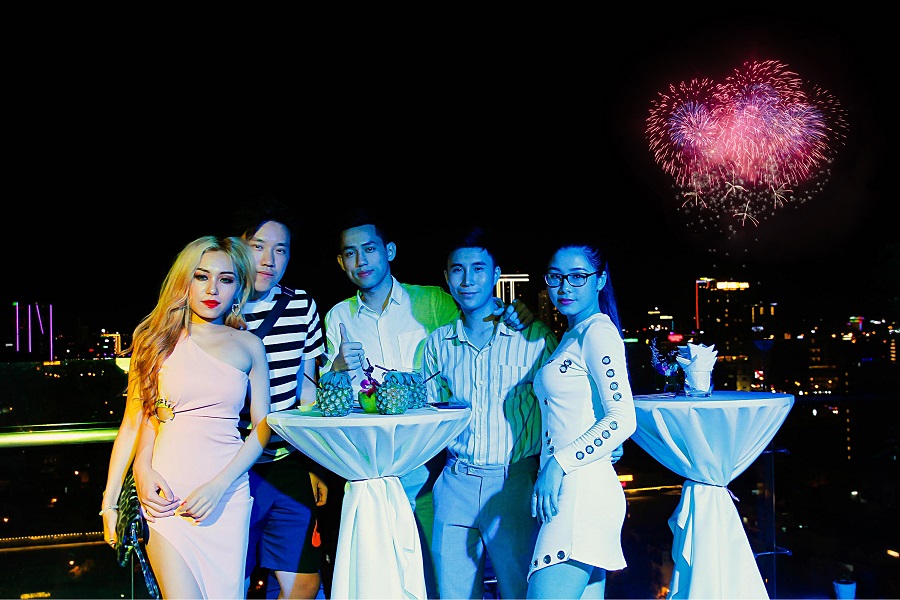 Mauna Kea Sky is named as the best place for Countdown Party 2020 in Da Nang. This New Year Eve, Mauna Kea Sky will host the vibrant Countdown Party to say goodbye to the meaningful journey of 2019 and greeting the brand new 2020! It's the most fabulous time of the year when you can raise your glass to reflect and treasure all the good memories as well as welcome the new ones with lots of hope and excitement.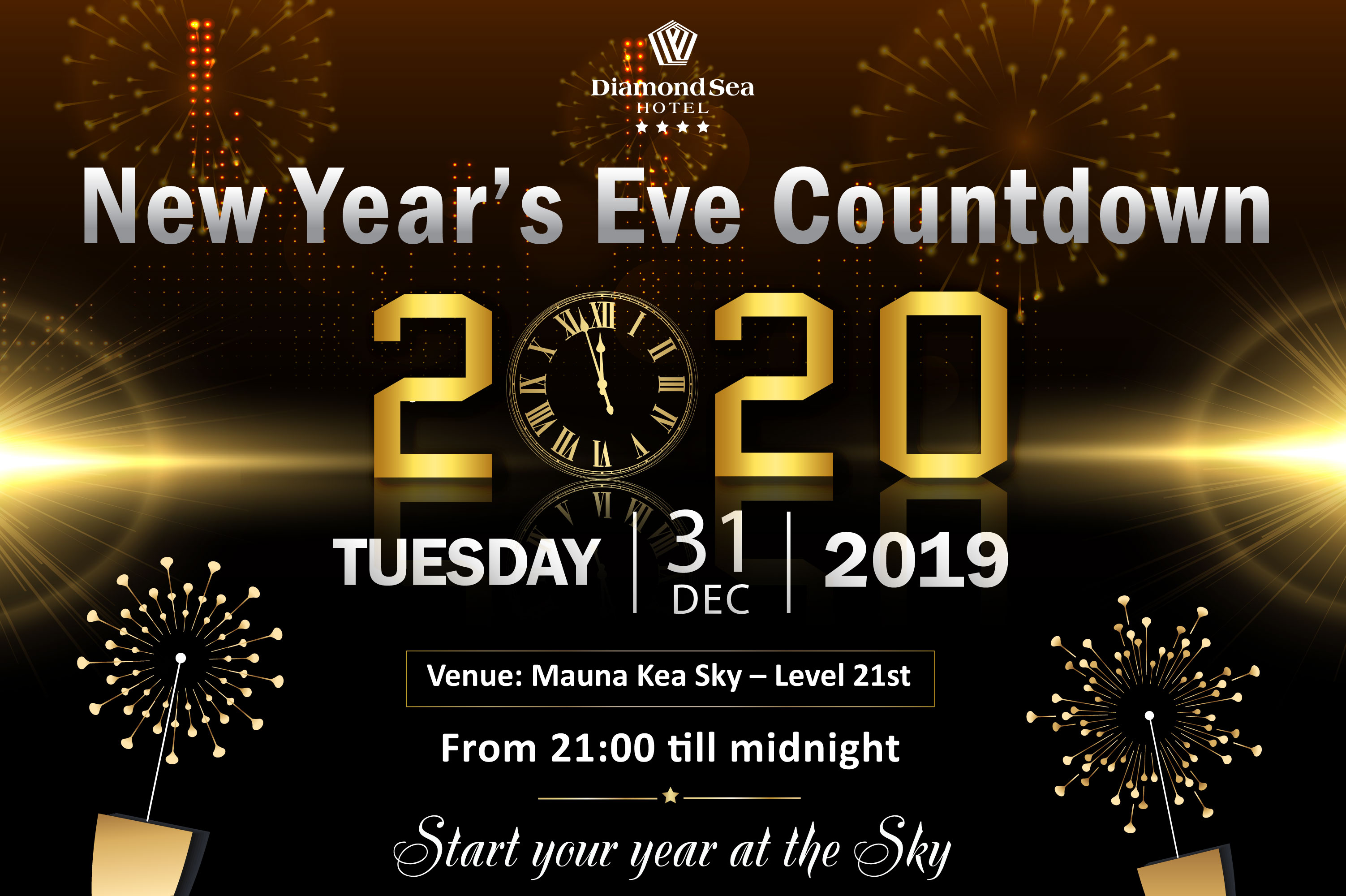 Offering the best panoramic view of Da Nang city and over the endless ocean to experience the spectacular sunset scenery, Mauna Kea Sky is now the newest chill out spot for locals and travelers coming to Da Nang.
"Let's start your year at the Sky"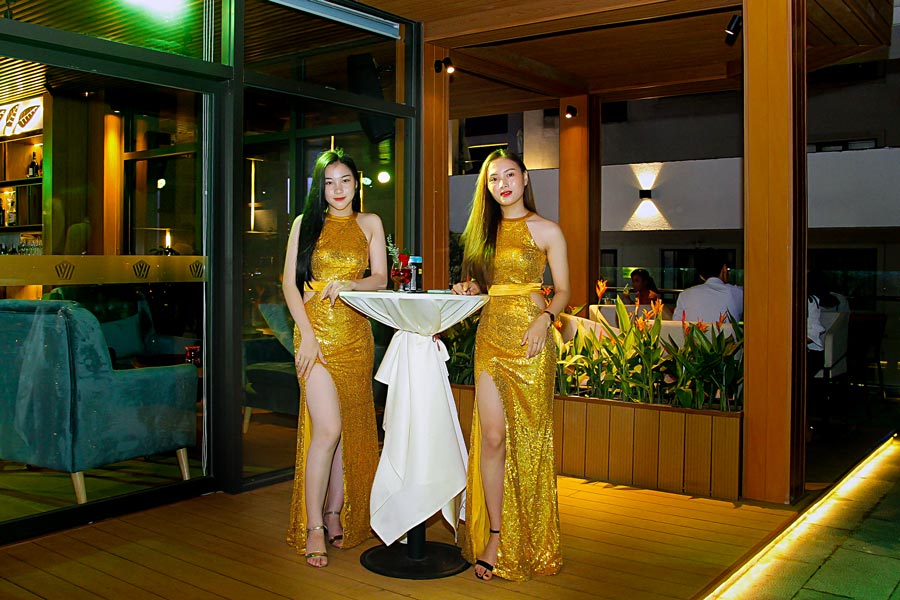 Official Countdown Party in Da Nang
Updated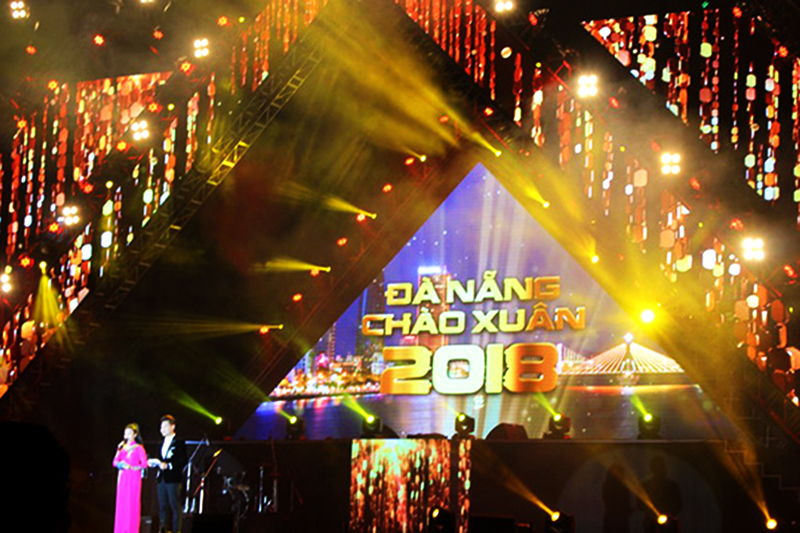 New Year's Eve Dinner at hotels and resorts
Diamond Sea Hotel Da Nang Beach is one of Top Choice of Tourist and Citizens to have an amazing New Year's Eve Dinner in Danang City.
New Year Eve – one of the most wonderful time of the year full of excitement and desire to get together with your family to reflect and give thanks to the past year and welcome the coming of the new one. At this special time, Diamond Sea invite you to enjoy the finest dining experience with a sumptuous 5-course menu in an elegant venue, all accompanied with the best gig offering a range of classic hits to fill your festive spirit and ring in the New Year.
The well prepared set menu by experienced chefs will satisfy all the gourmets with the delectable savory dishes and excellent sweet treats for a tempting dessert.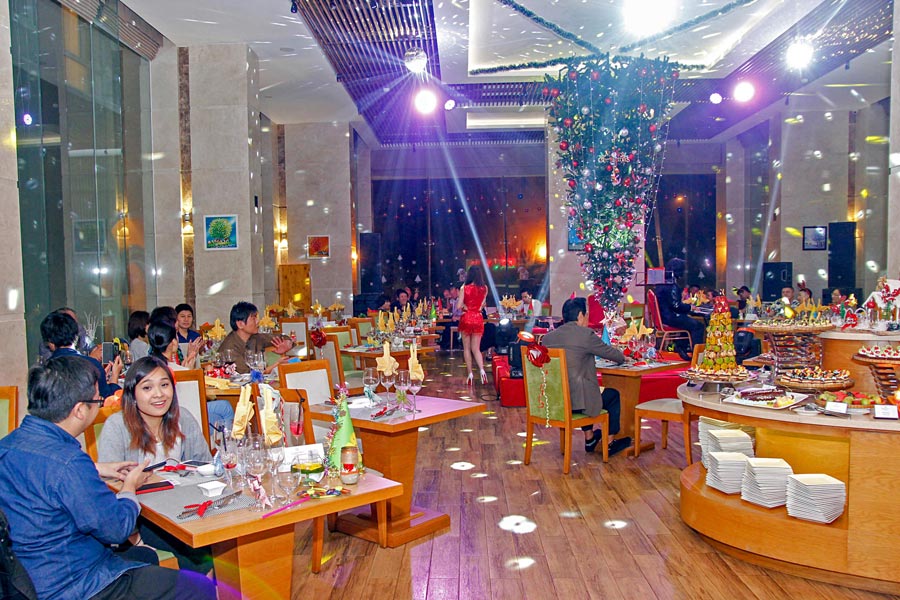 Reservation Table: res@diamondseahotel.com or (+84) 236 3939 777