Da Nang's coastline stretches 30 kilometres, renowned for pristine beautiful beaches with white sand, crystal-clear blue water and also popular for fishing, water-skiing, diving, and yachting. According to US Forbes Magazine, Da Nang is selected as one of the 6 most beautiful beaches in the world by its idyllic beach with smooth sand and a gentle slope. In addition, the green environment, less pollution, and traffic restriction of Da Nang got it listed as a first class city, and has a higher urbanization ratio than any of Vietnam's other provinces. It is considered to be the most worth-living city in Vietnam.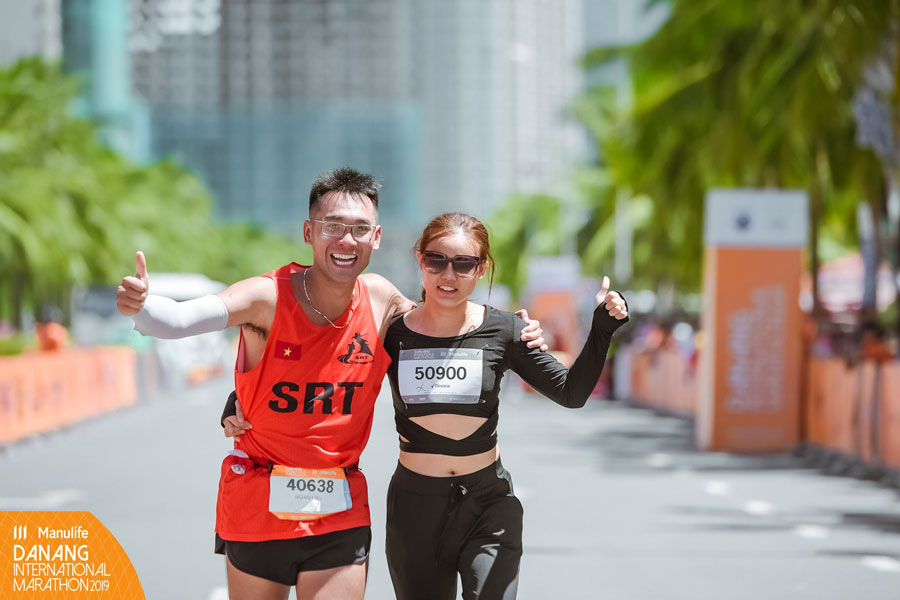 2020 Danang International Marathon, scheduled to take place on Monday, August 9 2020 in the Vietnamese central coastal city of Da Nang
This city is filled with picturesque sights and culture, proudly to welcome you Da Nang International Marathon 2020, with 3 distances Full Marathon, Half Marathon and 5Km fun run for everybody who loves running. The Marathon is the first professional Marathon in Vietnam certified by IAAF – AIMS (International Association of Athletics Federations and Association of International Marathons and Distance Races).
The run route will bring you the experience of the beautiful coastline, the moutain surrounded, the city with the bridges across the poetic Han's river in the middle of the city during the sun rise.The sights and sounds around you, breathing in the fresh air as you take each stride on your run. This will certainly be the most memorable leg of your race. So come and have Vietnam and its alluring beauty be the ushers to one of your life's runners milestones.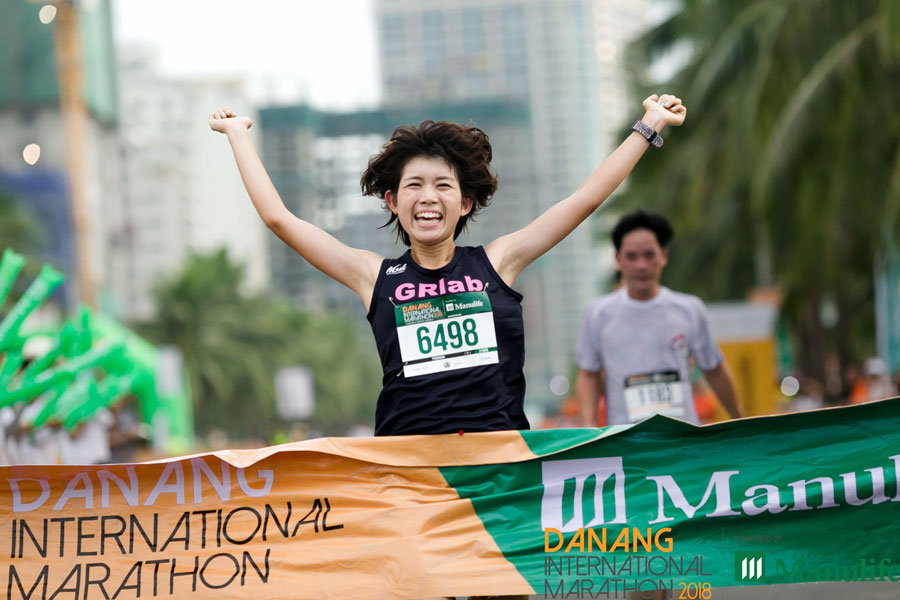 The city is part of a long thin peninsula, Son Tra (called Monkey Mountain by US soldiers) located 10km from the northeast of Danang City, with its peak of 693m above sea level. From the west of Da Nang, My Son ruins used to be the capital and religious center of the Champa kingdom but badly damaged by bombing raids in the 1960s, was declared a UNESCO World Heritage Site in 1999. Moreover, there are still many places to visit such as Marble Mountains – the rocky limestone jutting out of the beach in the south, Ba Na Hill – the mountains resort located in Truong Son Mountains with 5km cable cap to its peak at 1487 above sea level. Hoi An ancient town – UNESCO World Heritage Site, 30km from Da Nang, you will get lost in the old time while walking around the town. Furthermore to the north around 100km, a road trip throughout Truong Son Mountains with tremendous view from the top will take you to the charming and peaceful city – Hue, the Imperial of Nguyen Kingdom. Such a good location for a journey, beach, mountains, modern life to ancient town and the best part haven't there yet.
Source: rundanang